Nagayama rumi Rumi Nagayama (the second Tokyo bar association)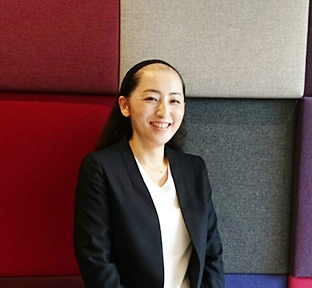 All of you, hello.
We claim to be Nagayama rumi (nagayamarumi) of lawyer.
Is relationship, and in Marunouchi soleil law office
We will work.
I was engaged in cases of various fields such as lawyer registration request, civil affair, detective, housework, but am that what we were always conscious of hears story of client well.
We become impoverished to mind and body when involved in unexpected trouble,
We think that we may be at a loss how we may deal. Please consult with us by all means in such a case.
As we ask about story well and present better solution and will make an effort to be able to lighten burden with a little, we would appreciate your feeling free to contact.