Ariko Ito Yuriko Ito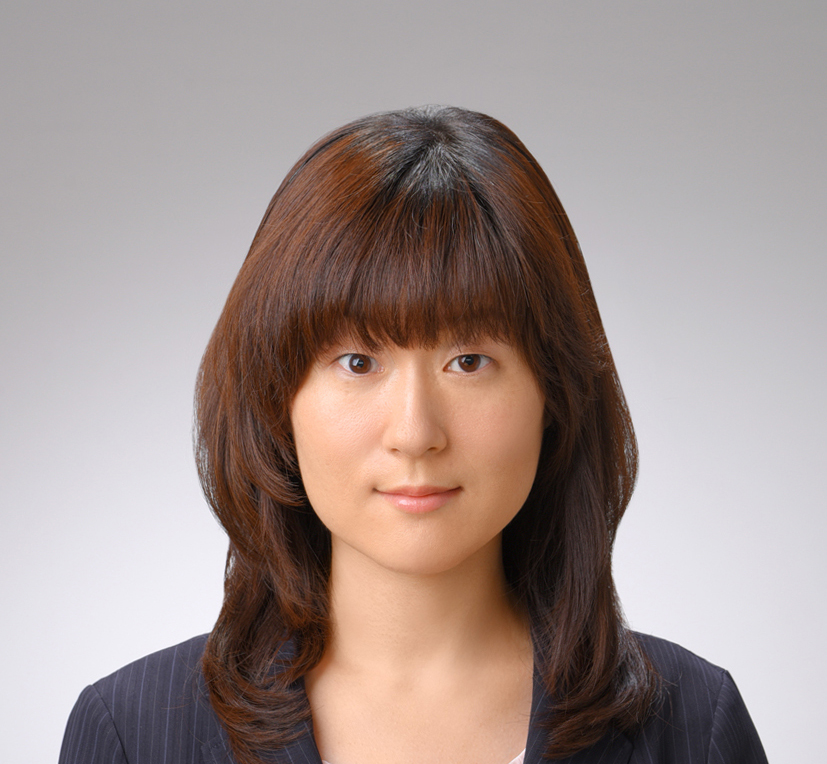 All of you, hello.
We are Ariko Ito (Yuriko minding) of lawyer.
While I engaged in company-affiliated item mainly until now, but work as national tax Examiner-in-chief for three years,
We obtained occasion that participated in item of many personal people.
Of course it was situation that was different from lawyer, but we contacted with personal people directly and asked about the thought and work to let conclusion reflect it how, or to consider overflowed in human touch and did very much and was worth.
Once entered legal professional corporation of similar company legal affairs system before, but after all was wanting to participate in item of personal various places afterwards,
There was relationship and became member of our office from June, 2017.
As we will serve every day to send, we would like the best result as one of your guidance and encouragement to clients.