Recommendation of legal aid service
It is somewhat difficult to approach to talk with lawyer
Though we have been in trouble, is this to talk with lawyer?
Though we think that it is problem about law, we do not know what kind of problem it is to be concrete.
Though we know, how should we pay off that it is question of law?
Because there is thing of this level myself, there is not need to talk about with lawyer.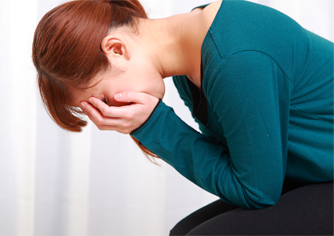 Have you not thought of nadoto?
However, we cannot regret when situation advances in bad direction while we talk with nobody even if we regret. In addition, we can have possibilities to actually develop into big problem even if we think that it is small thing.
Furthermore, there is many that it is thought that we take the wrong solution policy according to expert even if we think that there is thing of this level myself. n which chases oneself for disadvantageous viewpoint while we make an unprepared comment and do not know without knowing, and includes
We may put away in this. Actually, you were confident because we succeeded in clients who were in to me magnificently in society, and which rather aggravated problem in it came.
Please consult with our law office without reserve.
Fee / Time

5,000 yen /30 share (tax-excluded)

Apply for reservation of legal aid service by email of our law counselor's office casually.