We realize divorce of spouse who caused the split-up in a little over one month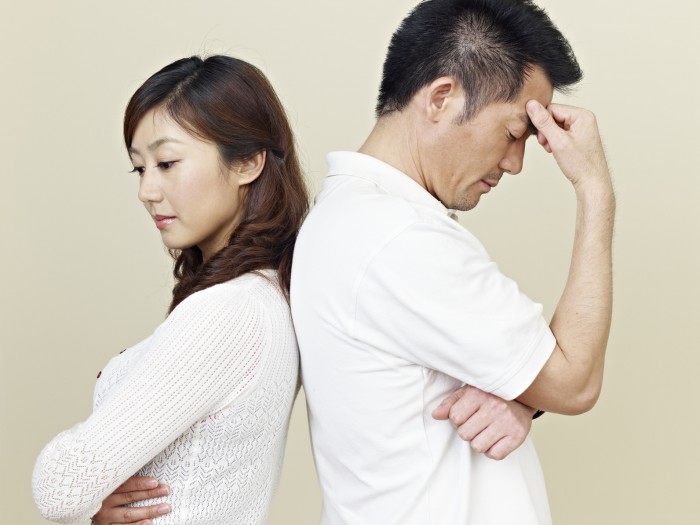 The situation, background
Feme who is client is spouse who caused the split-up and demands divorce from us.
Because husband who was the other party was manner not to accept divorce, we stated divorce mediation from us.
What we carried out
We grasped weak point of the other party while investigating what kind of act and deed the other party acquired about guilty characteristics of client.
In addition, we emphasized violence and verbal abuse for client of the other party and showed to the other party.
This conceded totally and, in careful procedures such as sale procedures of baggage export and possession car, increased materials of negotiations.
As a result of having been provided
Instead of paying money of solution to 1,500,000 yen when desire of client is acquisition of early divorce,
We received and realized divorce by arbitration in a little over one month from the job.
Time to solution
A little over one month
Expense
As legal fee start 400,000 yen, reward 470,000 yen, actual expenses around 3,000 yen
Reference precedent
None
Point and point to keep in mind of practice
We predicted act and deed of the other party about guilty characteristics and ascertained the quality and practiced our manner decision appropriately.
We were able to pick up on sumo ring of one action solution including guilty characteristics by having shown money of worth solution (1 million yen) aiming at early divorce if the other party considered.
It catches what client demands precisely, and it is point in some cases to suggest that decision is good.
It is thought that it was able to increase materials to persuade into the other party later by having given in at businesslike procedure to the maximum.
Finally, while borrowing power of negotiation committee member, to career and background of the other party showed respect, and did wise decision in form to approach, and fixed condition that could accept our suggestion psychologically.
We read and solved character, sense of values from careers of the other party, and what we judged so that reason that could understand for the time being even if we accepted condition was necessary might work.
We shared consciousness with client and noted that we collaborated quickly and continued tapping the best hand.