About stocks, share of manager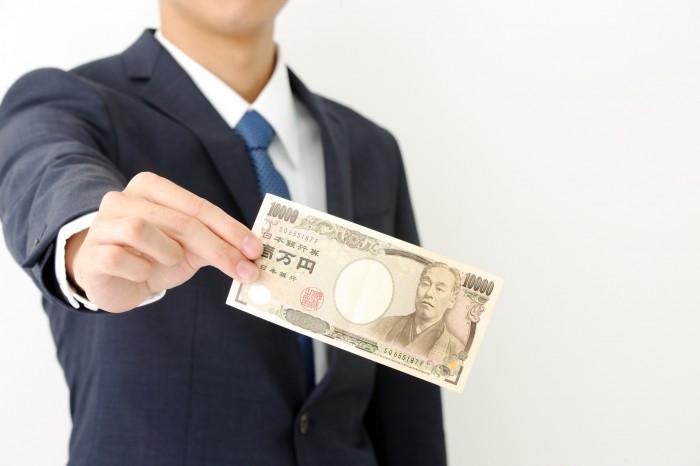 About divorce of manager, stocks of company or share can become problem in the same way as case of doctor.
The other party may require to distribute half of valuation of stocks at point in time (when we say exactly at the time of at the time of mediation establishment or oral proceedings end) when divorce was fixed at or share, but a large amount of, valuation of stocks or share rises with the amount of money because we have been reserving profit of company inside for many years particularly when large amount of.
However, we may greatly compress the amount of money by giving an appropriate response beforehand.
You must do the evaluation on deciding sum of distribution of property when stocks targeted for distribution of property are things of unquoted companies. The evaluation method varies, but it may compress, for example, the amount of appraisal by the following method by scales of company (there are various methods about evaluation method of value of stocks, and please be careful in the following methods not being applicable to all items.)
We reduce dividend
We reduce the amount of annual interest gain
We sell assets that the current price is less than book value
We make deductible expenses recording about accounts receivable without collection possibility
We increase executive compensation, employee salaries
We pay the retirement bonus to officer except oneself
We use life insurance that inclusion in expenses is made


We reduce net asset value

We sell assets that the current price is less than book value


Third-party allocation of shares
We may reduce amount of money of distribution of property by such a method, but, for example, the expense of bringing up children that you must pay to the other party this time may rise when it increases executive compensation from point of view reducing distribution of property.
 We greatly change by the situation of company, presence of child and the age what kind of method we should take.
 In our office, we suggest the best method as well as divorce when we had consultation based on the Companies Act, abundant knowledge, experience about the tax law. Please consult with our office having the abundant results about manager thinking about divorce.