When health insurance is usable for payment of treatment costs of traffic accident, is it true?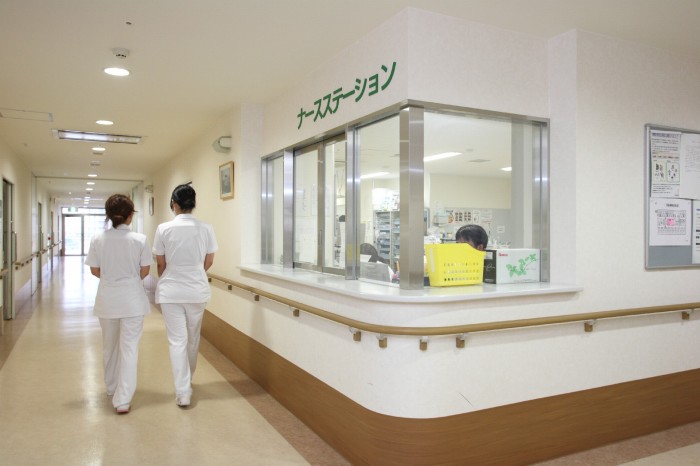 If we meet with traffic accident and are treated at hospital and are going to pay by health insurance, from hospital, is there experience said to, "health insurance is not usable?" 
 When conclusion says, even in the case of traffic accident, health insurance is usable.
 It is in Health Insurance Law Article 1 with "health insurance nioiteha person insured no no reason ni in ru illness ni Seki shi insurance benefit o i monotoss out of the duties". In addition, in notification (the 106th) of the former Ministry of Health and Welfare, it is said, "risk with car becomes a target of insurance benefit without general risk and any change". Therefore, there is application of health insurance if it is injury out of the duties even if it depends on traffic accident.
When we use health insurance for traffic accident, it is necessary to submit "sickness and wound notice by third party act" to the nearest health insurance union. Assailant (nonlife insurer) can claim this treatment costs that health insurance union paid to medical institution by reporting for compensation. Assailant (in many cases voluntary insurance company) being able to claim 30% of copayment which victim paid at window for compensation of course.