Merit of victim when we used health insurance for traffic accident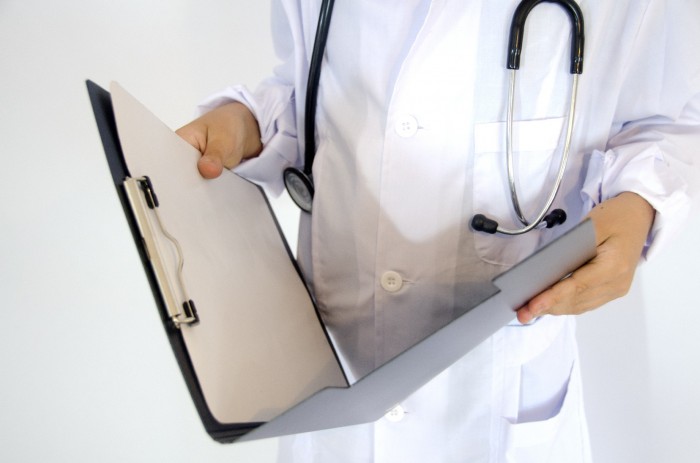 As for it, one using Suva re-health insurance is that treatment costs are small sum. In cases of treatment of cervical spine sprain (so-called whiplash), it becomes around a half in comparison with case that we did not use health insurance for.
 merit using health insurance may tell the following cases to be big in particular.
①When assailant joins only compulsory automobile liability insurance
 When we do not use health insurance, we may surpass indemnity limit 1,200,000 yen of compulsory automobile liability insurance only in treatment costs. Victim comes to have to pay amount that we exceeded by oneself in such a case.
②When treatment, hospitalization is prolonged
③When victim has fault
 As there is natural comparative fault about treatment costs, this is because treatment costs that should bear assailant are reduced.

 ★There is merit that the latest management is received without limit for private practice. You should determine whether you want to receive in standard whether you receive what kind of treatment.